A floor truss is a highly customized open web joist product. In fact, its parameters are specific to the conditions of the project for which it was designed. Its high degree of customization allows this product to be very efficient, but greatly reduces its versatility (i.e. less flexibility on site).
Custom made
Since they are made to measure, there are many choices of depth and length.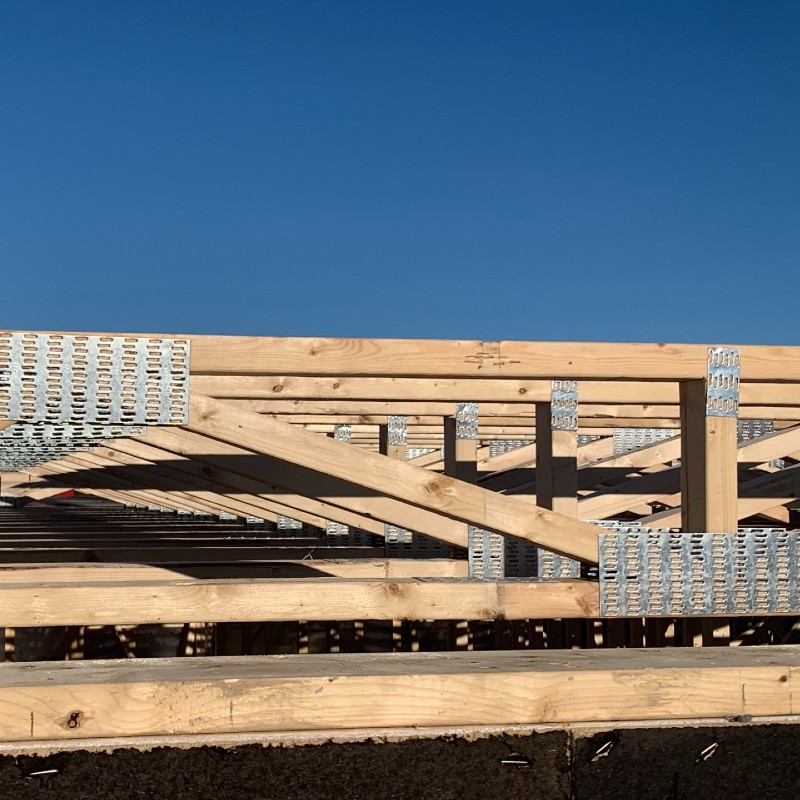 Long span
Designed for long spans, this truss allows a high degree of customization in room design.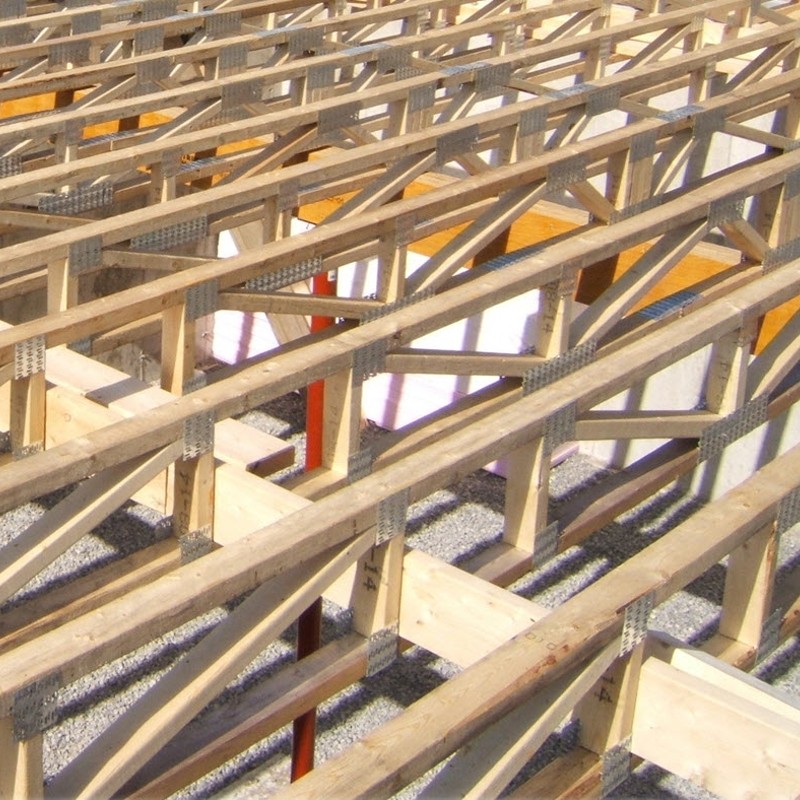 Top chord bearing
Its top chord bearing design allows to embed the beam while avoiding the use of hangers