The I-joist is composed of two parallel flanges made of 2×3 or 2×4 structural finger-jointed wood. The flanges are connected by an OSB core, which gives the profile an "I" look. The I-beam is a standard product offered in different heights and lengths,. This product can be trimmed on site.
Trimmable
Available in various lengths and depths, the I-joist is adjustable on site.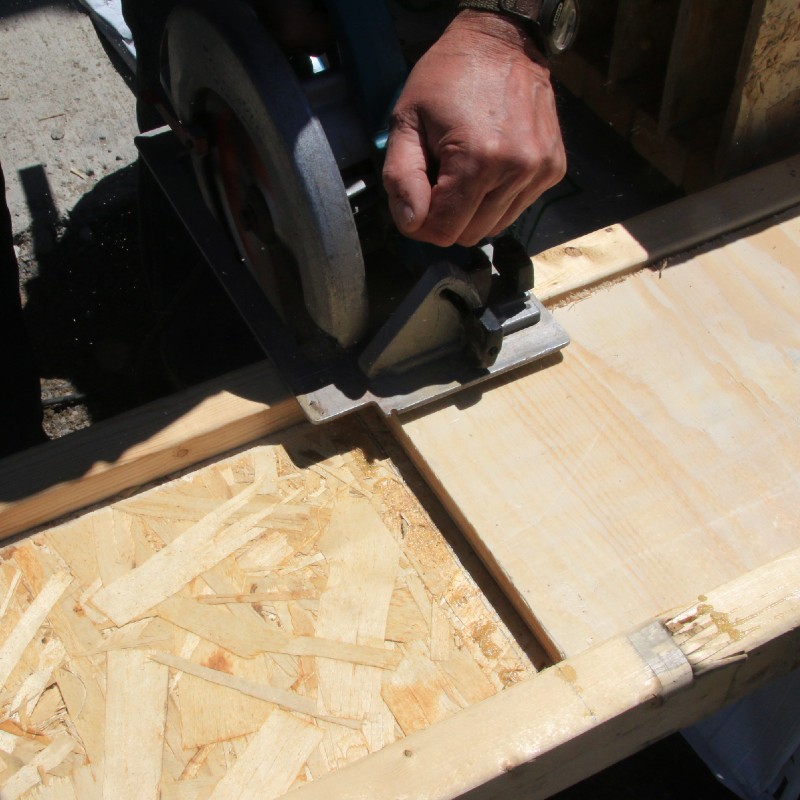 Make-to-stock product
The I-joist is an engineered wood product that, with its 2×3 or 2×4 flanges, provides a large nailing surface for the subfloor.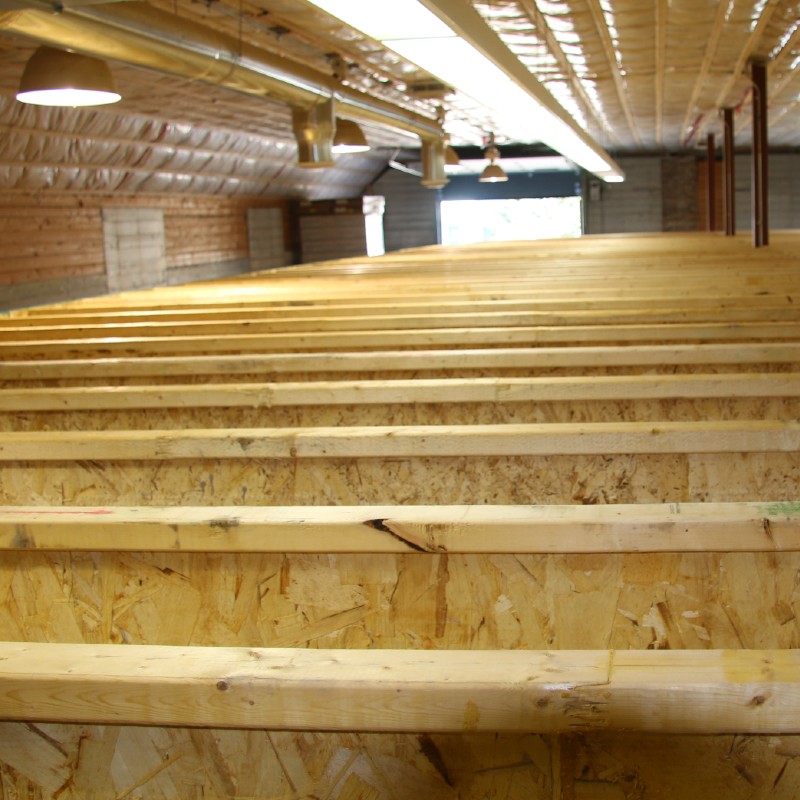 Allowable holes along the length
The web panel is made of oriented strand board (OSB) that can be drilled on site to accommodate the building mechanics, according to the manufacturer's instructions.